The TiARAs are distinguished by the rigour of its judging – and the quality of its feedback
Our three-stage judging process ensures credibility and enhances prestige for all those recognised. 
TALiNT's senior team conducts an initial shortlist of all entries to identify finalists who are announced in June. Finalist entries in each category go to a second round of judging by a distinguished panel of HR and talent leaders, and advisers. All judges then attend a judging day in July to determine the overall winners in each category, which is then announced at the TIARA Gala Dinner in September.  
All finalists receive individual feedback based on comments from judges for each of their shortlisted award entries.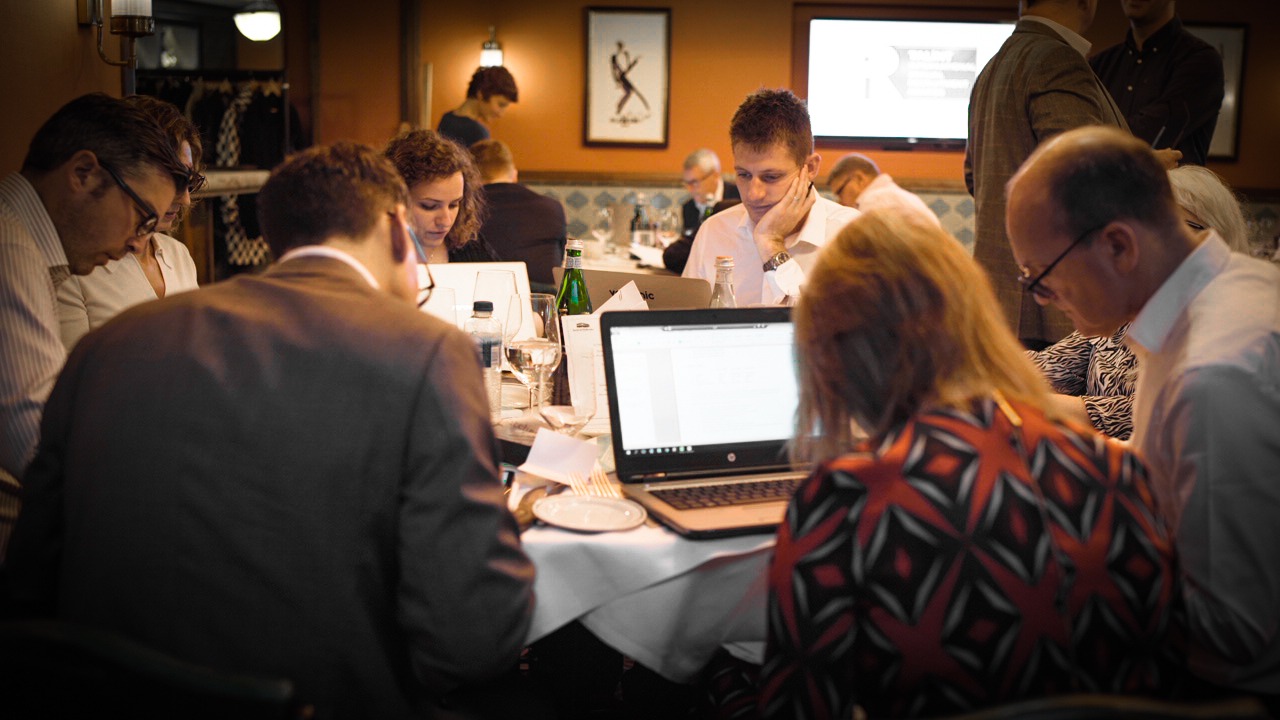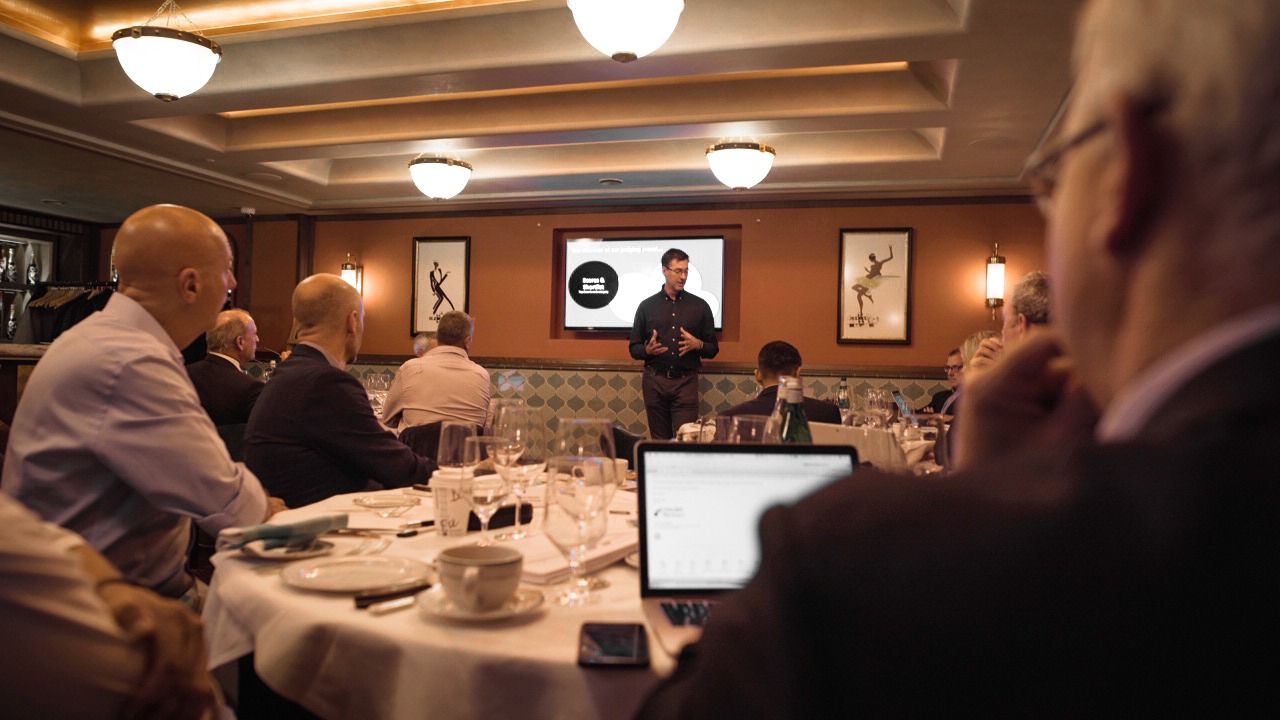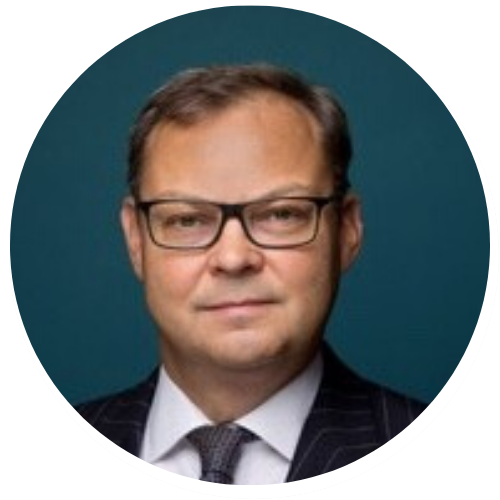 Jim is a qualified chartered accountant and an experienced senior HR consultant specialising in delivering people and employee-related workplace solutions across a broad range of business sectors. Prior to consulting, his career included working in senior Talent positions within HR at Lehman Brothers, Credit Suisse, RBS and Santander. At RBS he was responsible for the global hiring of c.25,000 hires per annum and at Santander he ran the talent, learning and resourcing function.
Head of Talent Acquisition
Alison is a highly focused recruitment professional experienced in the management of change and delivery of operational services for global teams of recruitment professionals within RPO, Corporate Organisations and Public Sector.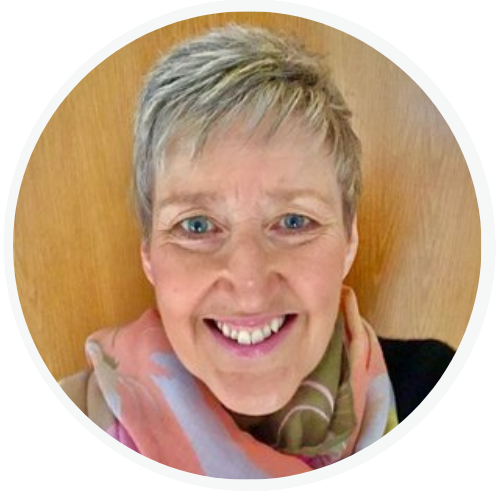 Jane is Talent Acquisition Lead for Retail, Commercial & Institutional, Wealth, Functions, Fraud and Financial Crime. With over 30 years' experience of recruitment she has held a variety of recruitment roles across a number of sectors including Consultancy, Telecoms, Retail and latterly Financial Services. She has extensive experience of volume hiring, change management, relationship management and leading teams. She is passionate about the client, as well as the candidate, journey and experience and firmly believes in writing in plain English and keeping things simple!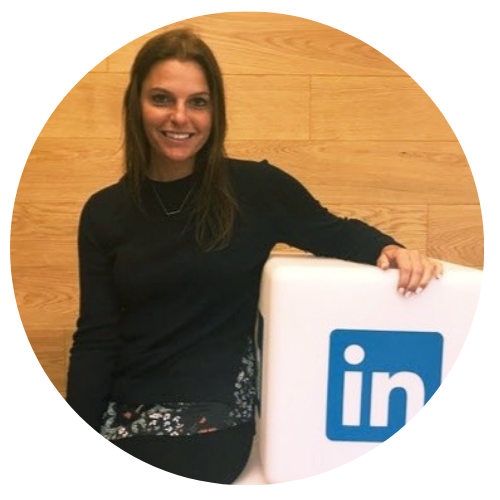 Adrienne  is the Head of Global Accounts for EMEA & LATAM at LinkedIn. She currently leads a team that partners with the largest international recruitment companies. Adrienne has also worked in our Asia and US markets. She leads Women in Recruitment for LinkedIn & is passionate about Social Impact.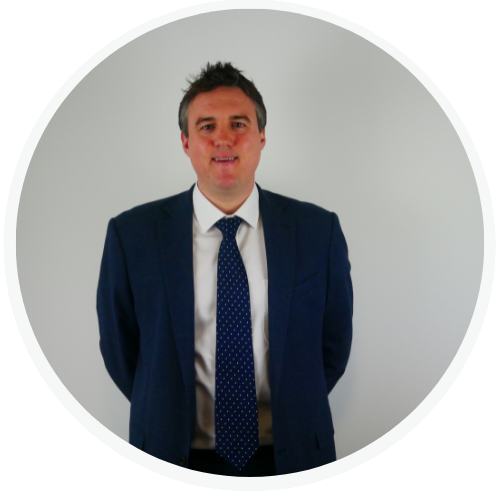 Dan is Group Sales Director for giant group, helping clients manage their contingent workers compliantly and cost effectively, using the whole range of giants services and products. Dan has over 12 years' experience in the industry so understands first-hand the challenges companies face when it comes to changing legislation and the constant flux of risk and legislation that impacts the contingent worker market.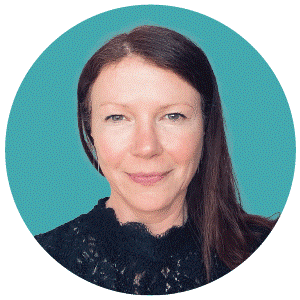 Victoria has over 15 years within RPO, MSP and Technology Solutions, starting out in her career in business development for a then pioneering platform to deliver Managed Service Solutions to large financials. With a genuine passion for Talent Acquisition Technology and it's role in having a positive impact on how we interact, experience and drive business results.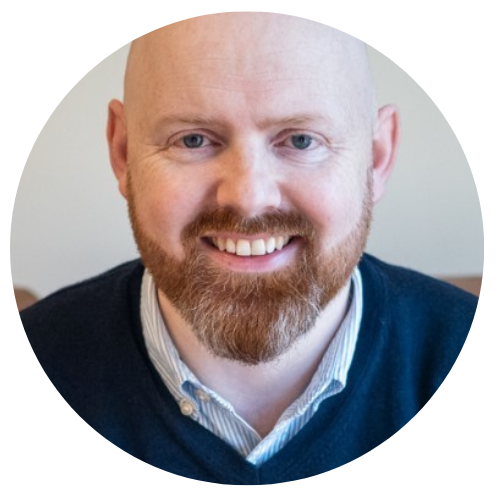 director, people advisory services
A global leader in Workforce Planning, People Analytics and the Future of Work; popular keynote speaker and author of Agile Workforce Planning. Adam has worked across the public and private sector to build sustainable, future-ready workforces that increase productivity and reduce cost.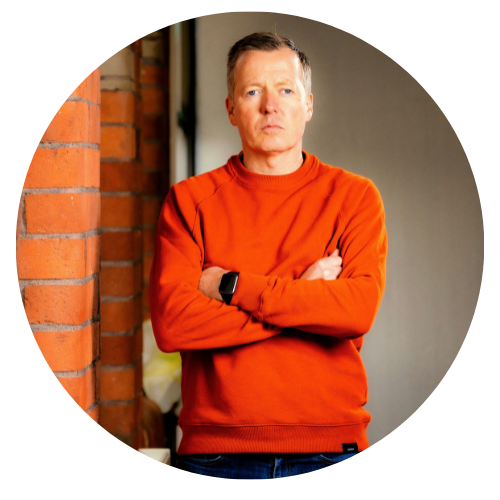 Neil is a co-founder of Ceriph, a storytelling consultancy based on insight and creativity. For over 25 years, he has advised global clients on how to improve their reputation as an employer and tell their story at all stages of the talent lifecycle. After starting his career as a creative in Saatchi & Saatchi, Neil has held leadership roles at DAS Omnicom, Alexander Mann Solutions and Korn Ferry International – defining marketing and communication strategies as well as providing brand consulting for clients across multiple industries.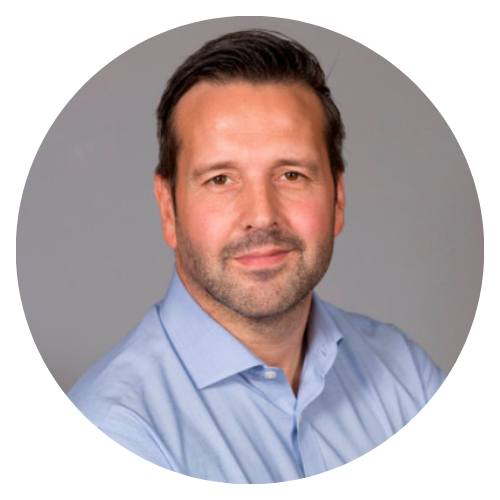 DIRECTOR, RPO AND RECRUITING
Andrew has been supporting partners across RPO and MSP platforms by delivering innovative technology for almost 15 years. Today, as the Director, RPO and Recruiting, he works with partners on technology solutions to support their total talent solutions for their clients.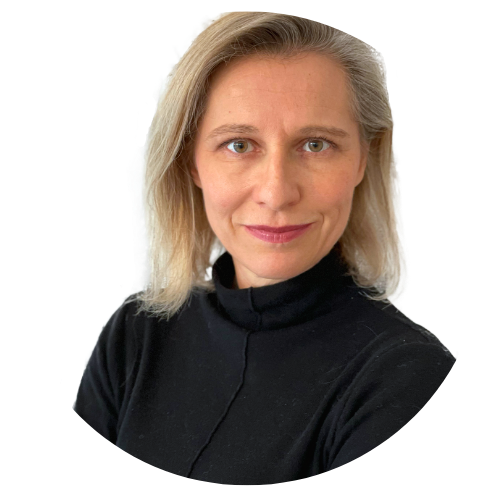 With over 20 years in the recruitment industry, Greet has been instrumental in transforming recruitment businesses both in the UK and Europe. As an experienced sales professional, Greet focuses on growing organisations in the recruitment and wider HR Tech space. With a thorough understanding of the industry, Greet has helped many organisations improve their Value and Go to Market proposition.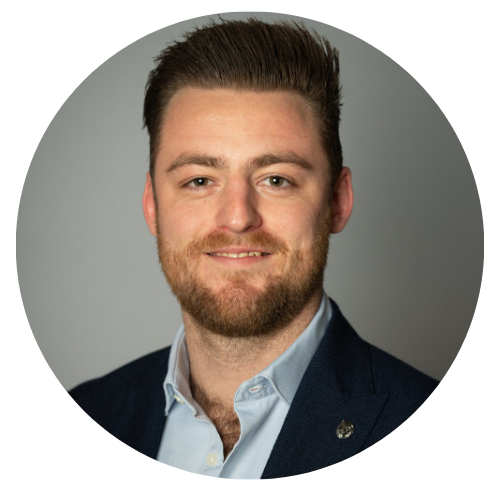 Sales & Partnerships Manager (UK&I)
Jack is the Sales & Partner Manager for Nétive in the UK, and enables its portfolio of clients to develop in their journey towards Total Talent Management by leveraging Nétive's multi-tenant VMS designed on Salesforce. Jack has benefitted from experience at emerging Total Talent technology organisations, and has developed a strong understanding of the needs and requirements of organisations entering the next iteration of their workforce management maturity. Enthused around how technology can benefit and provide a valuable impact to the contingent and wider recruitment market.  
Richard has over 15 years' experience working in the recruitment sector, starting out his career with SThree he now heads the UK Sales Team at Sonovate where he supports talent solutions businesses of all sizes access and manage their funding requirements enabling them to scale effectively.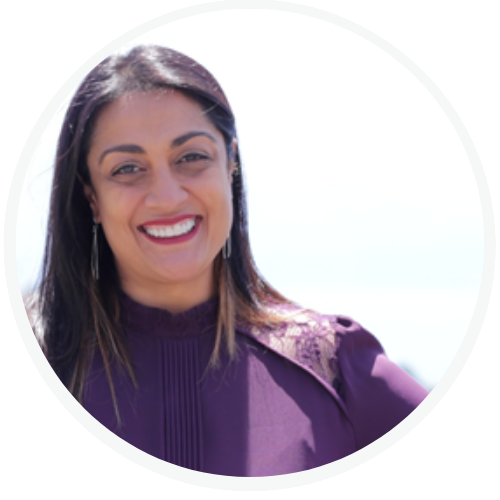 Director Global Talent Acquisition & Future Talent
Lopa is responsible for forward looking & "fit for purpose" TA Solutions across the end-to-end talent acquisition value chain, focusing on the candidate, recruiter and business journey to drive efficiencies & innovation  and deliver business transformation.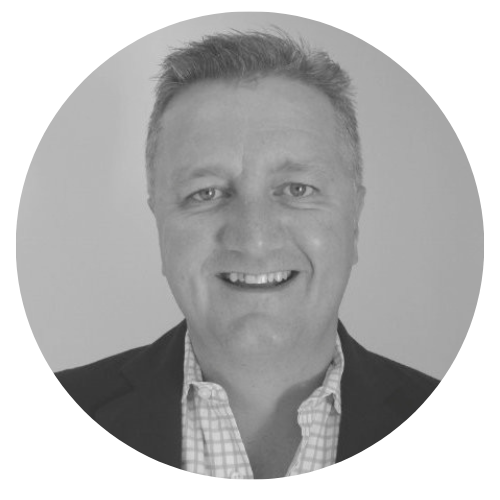 head of talent & resourcing
Tom leads M&G plc's Talent & Resourcing across the Group including all aspects across Executive, Professional, Early careers and non-perm staffing. He has worked in Talent Acquisition for nearly 30 years having starting in the sell side agency before helping to land/scale one of the original RPO pioneer businesses out of the UK. Tom has led TA functions at RBS (now NatWest) globally across Banking & Markets, Goldman Sachs across EMEA and Barclays Wealth & Investment Mngt on a global basis. Tom was also a partner in developing, designing and deploying one of the first cloud based ATS recruitment technologies in Europe in the early 2000's.
more judges to be
announced soon