The TiARAs are distinguished by the rigour of its judging – and the quality of its feedback
Our three-stage judging process ensures credibility and enhances prestige for all those recognised. 
TALiNT's senior team conducts an initial shortlist of all entries to identify finalists who are announced in June. Finalist entries in each category go to a second round of judging by a distinguished panel of HR and talent leaders, and advisers. All judges then attend an event in  September to determine the overall winners in each category, which is then announced at the TIARA Gala Dinner in September.  
All finalists receive individual feedback based on comments from judges for each of their shortlisted award entries.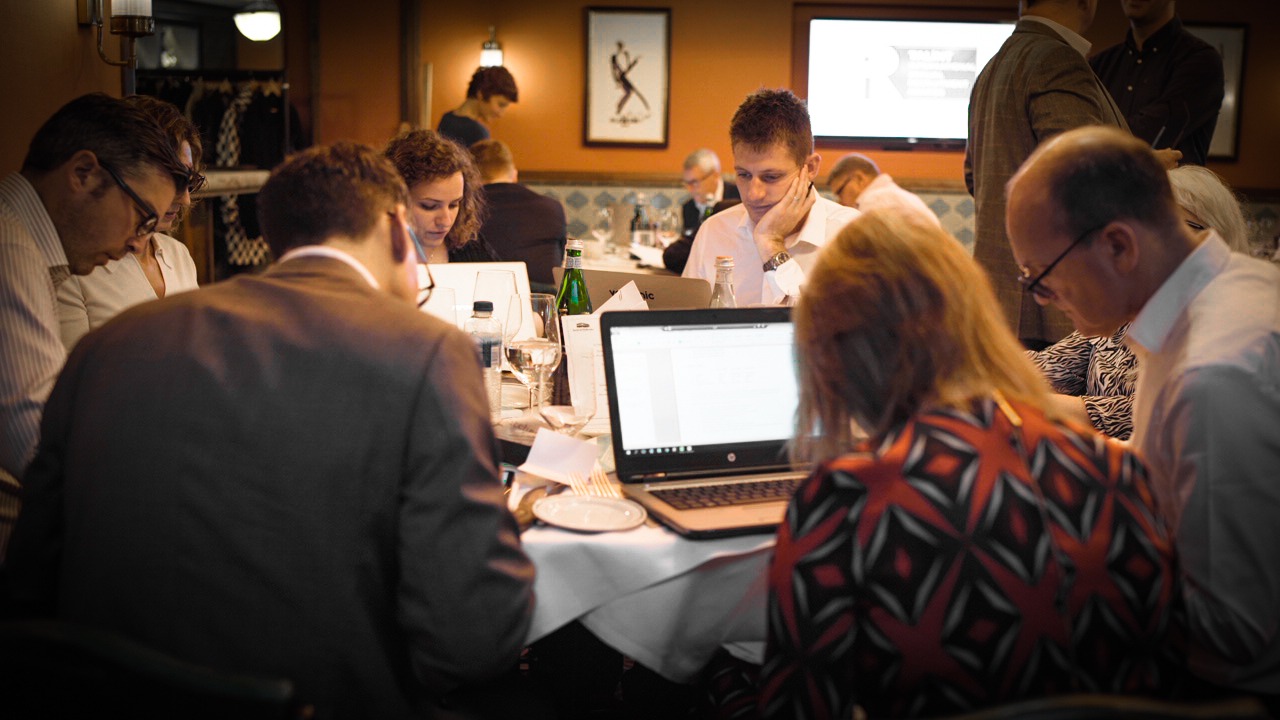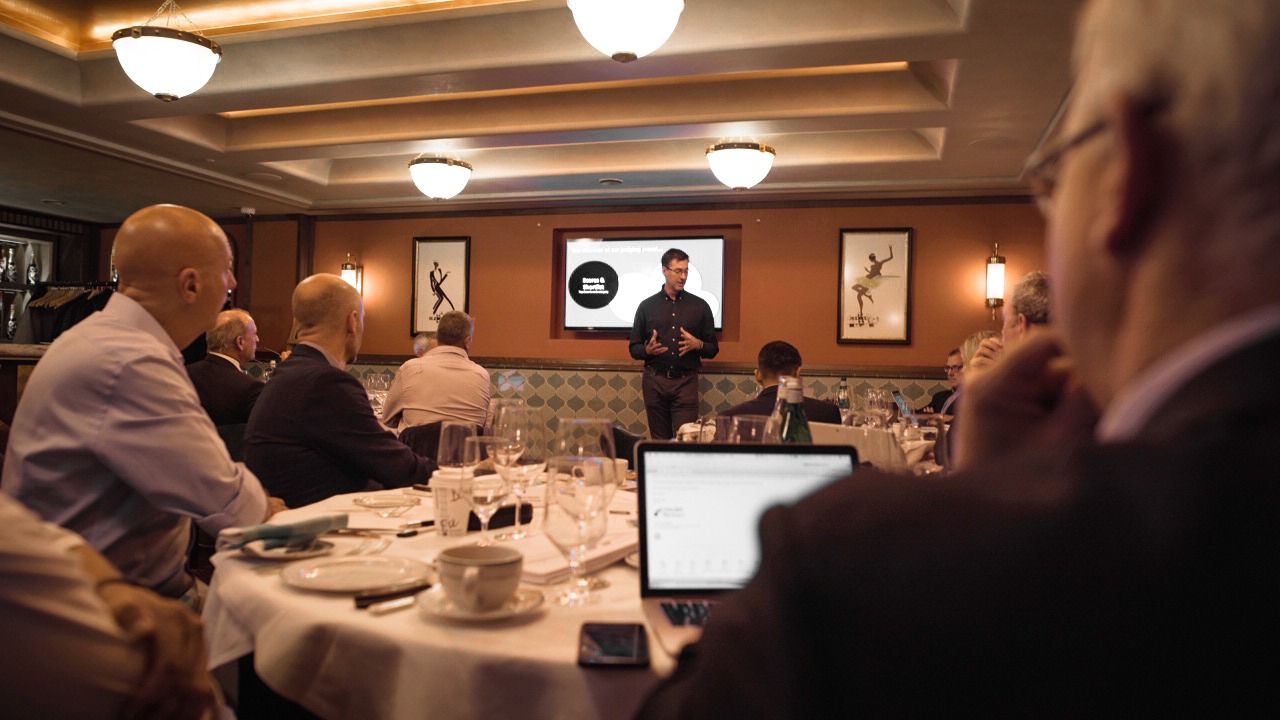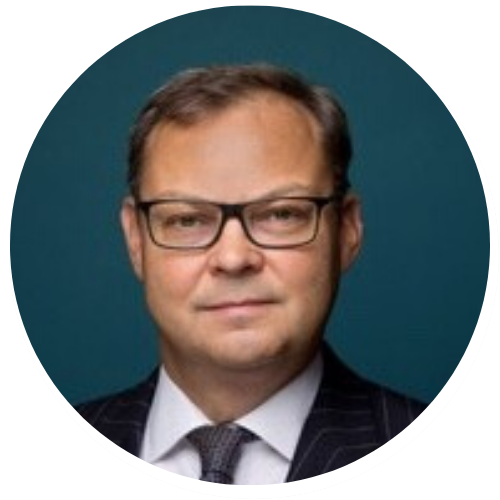 Jim is a qualified chartered accountant and an experienced senior HR consultant specialising in delivering people and employee-related workplace solutions across a broad range of business sectors. Prior to consulting, his career included working in senior Talent positions within HR at Lehman Brothers, Credit Suisse, RBS and Santander. At RBS he was responsible for the global hiring of c.25,000 hires per annum and at Santander he ran the talent, learning and resourcing function.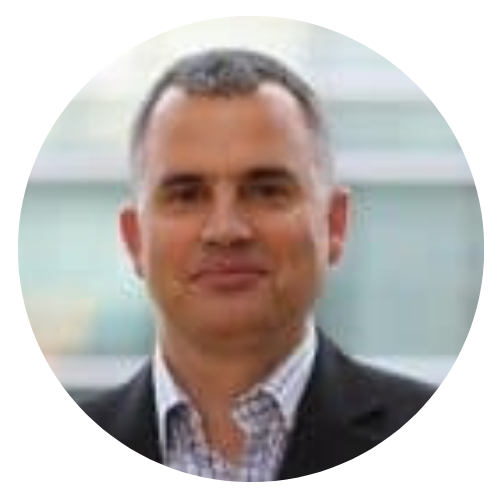 Managing Director, Recruiting
Matt Leads Recruiting for Asset Wealth Management Front Office Experienced Recruiting and is EMEA / LATAM Head of Firmwide Recruiting. He sits on the EMEA HR Management Team and Firmwide Recruiting Leadership Team. Previously he has held senior recruiting positions at Credit Suisse, RBS and Wachovia.
Alison is a highly focused recruitment professional experienced in the management of change and delivery of operational services for global teams of recruitment professionals within RPO, Corporate Organisations and Public Sector.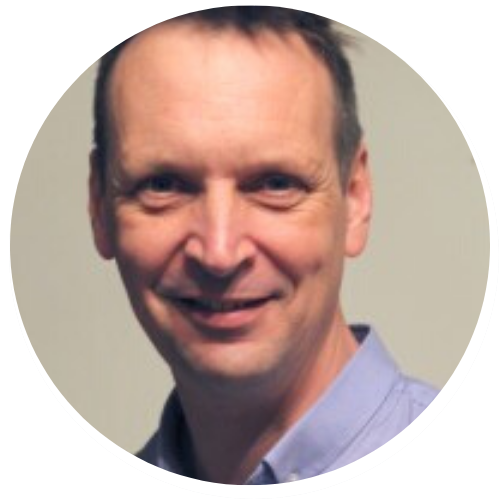 Jeff is an experienced leader in Learning and Development, Talent and generalist HR.  He has experience implementing strategic change at all levels in high volume, rapidly expanding businesses.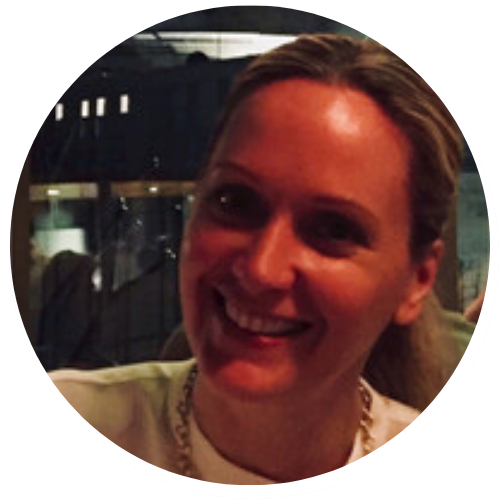 global head of talent acquisition
Julie-Anne is a senior Talent Acquisition professional and has been leading Global Talent Acquisition at Rolls-Royce for 4 years. Prior to Rolls-Royce, Julie-Anne held senior positions at KPMG, Resource Solutions and Robert Walters.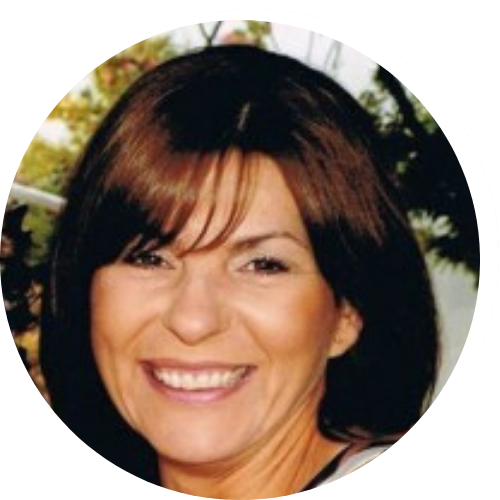 Sharron is a commercially focused Talent Acquisition lead with experience working across industry, RPO and recruitment agencies. Sharron currently leads Resourcing for Virgin Media, where she has been Head of Resourcing for 4 years.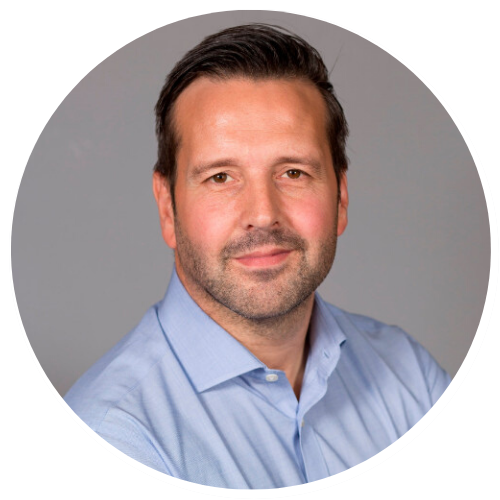 Head of Recruitment Outsourcing Partners
Andrew began supporting partners across MSP and RPO technology platforms as a value-added consultant delivering innovative technology over 10 years ago. Today, as the Head of Recruitment Outsourcing Partners, he works with partners on technology solutions to support their total talent solutions for their clients.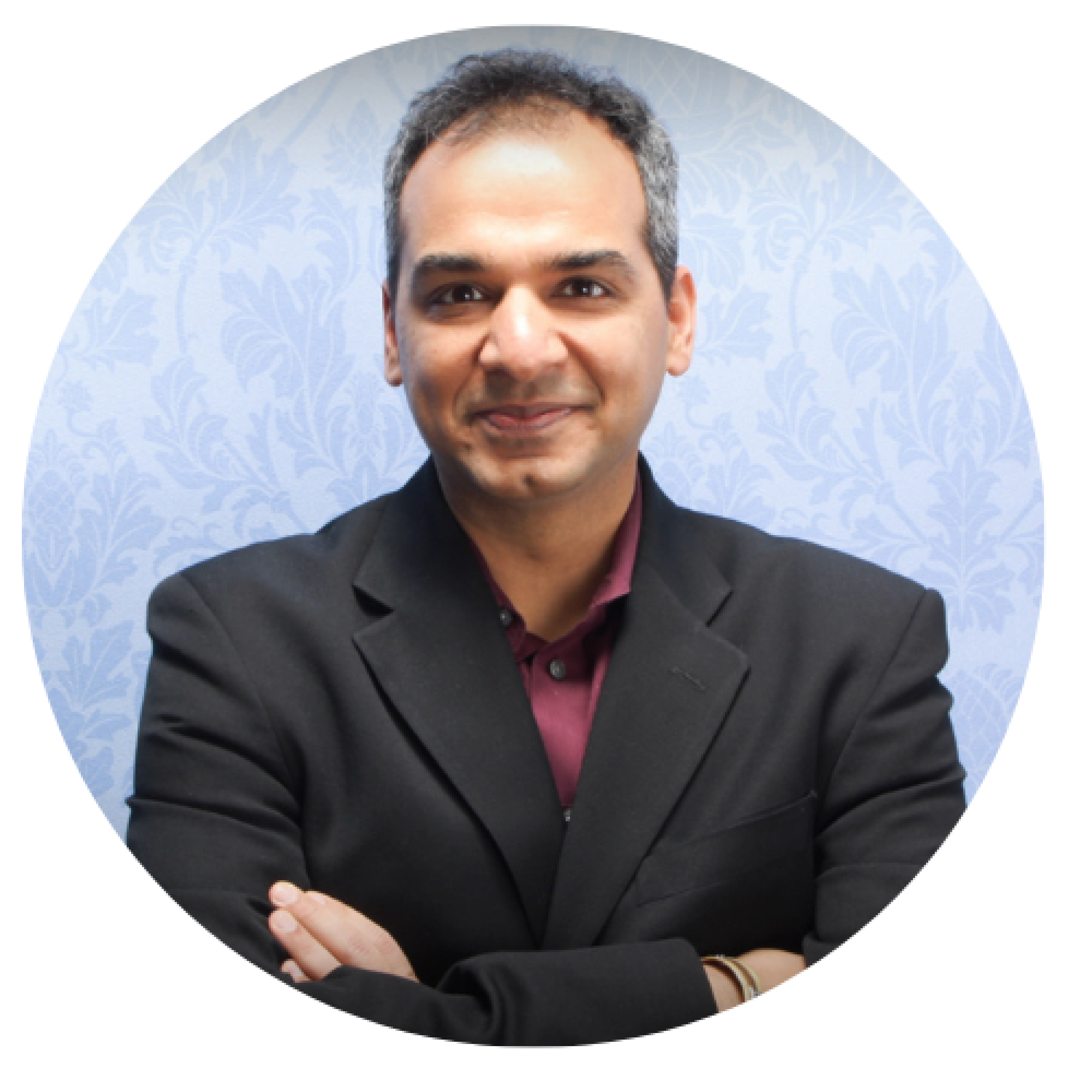 Ben started his career building next-generation technology for world-class companies. His entrepreneurial spirit led him to build talent-based organizations that maximize the potential of people, process, and technologies to produce high-quality work in a cost-effective manner. He gets excited by collaborating with passionate clients, partners, and professionals to push the boundaries of global solutions that will impact the future of work, and the world.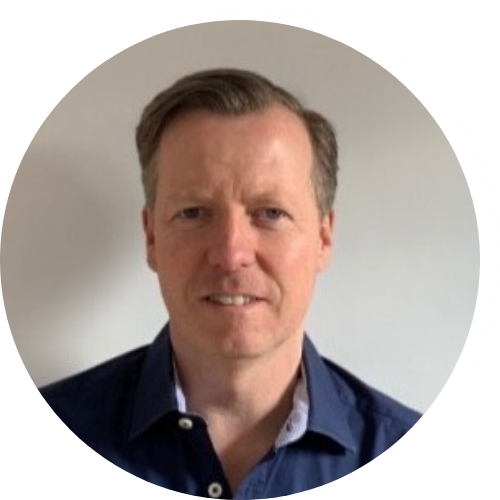 From starting his career as a creative in consumer advertising, Neil evolved into an award winning creative director and has since become a brand, marketing and communications professional with a specialism in the talent management industry. As a Director at Ceriph, Neil works with clients on a variety of mainly talent related projects and brings creativity to stories that will help to advance the talent strategy.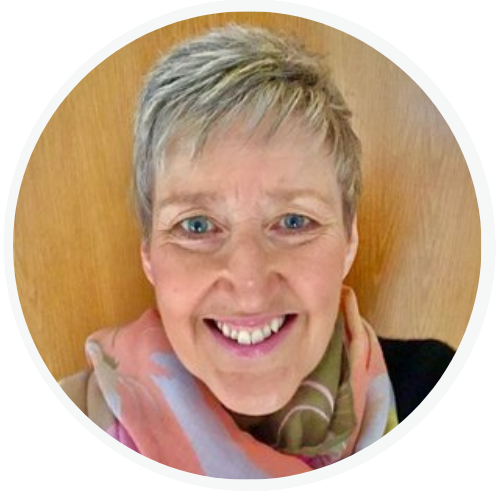 Jane is Head of Talent Acquisition for NatWest Holdings Customer Businesses. With over 30 years' experience of recruitment she has held a variety of recruitment roles across a number of sectors including Consultancy, Telecoms, Retail and latterly Financial Services. She has extensive experience of volume hiring, change management, relationship management and leading teams. She is passionate about the client, as well as the candidate, journey and experience and firmly believes in writing in plain English and keeping things simple!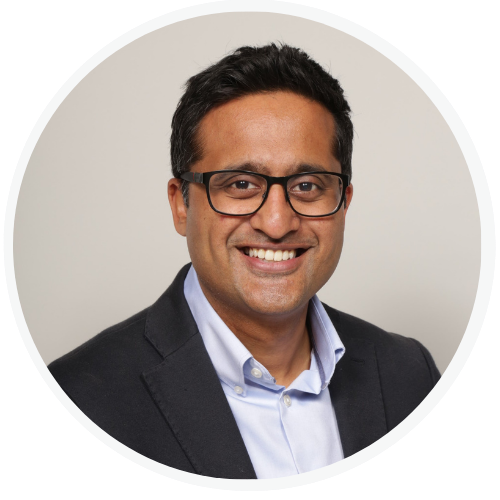 Head of RPO Sales – EMEA/Global Account Director
Umang heads LinkedIn's RPO sales team in EMEA and has been part of the Search & Staffing leadership team for the past 7 years.  With a background in various sales and management roles spanning sectors including ecommerce, publishing, and education, Umang is passionate about simplifying complexity for commercial outcomes.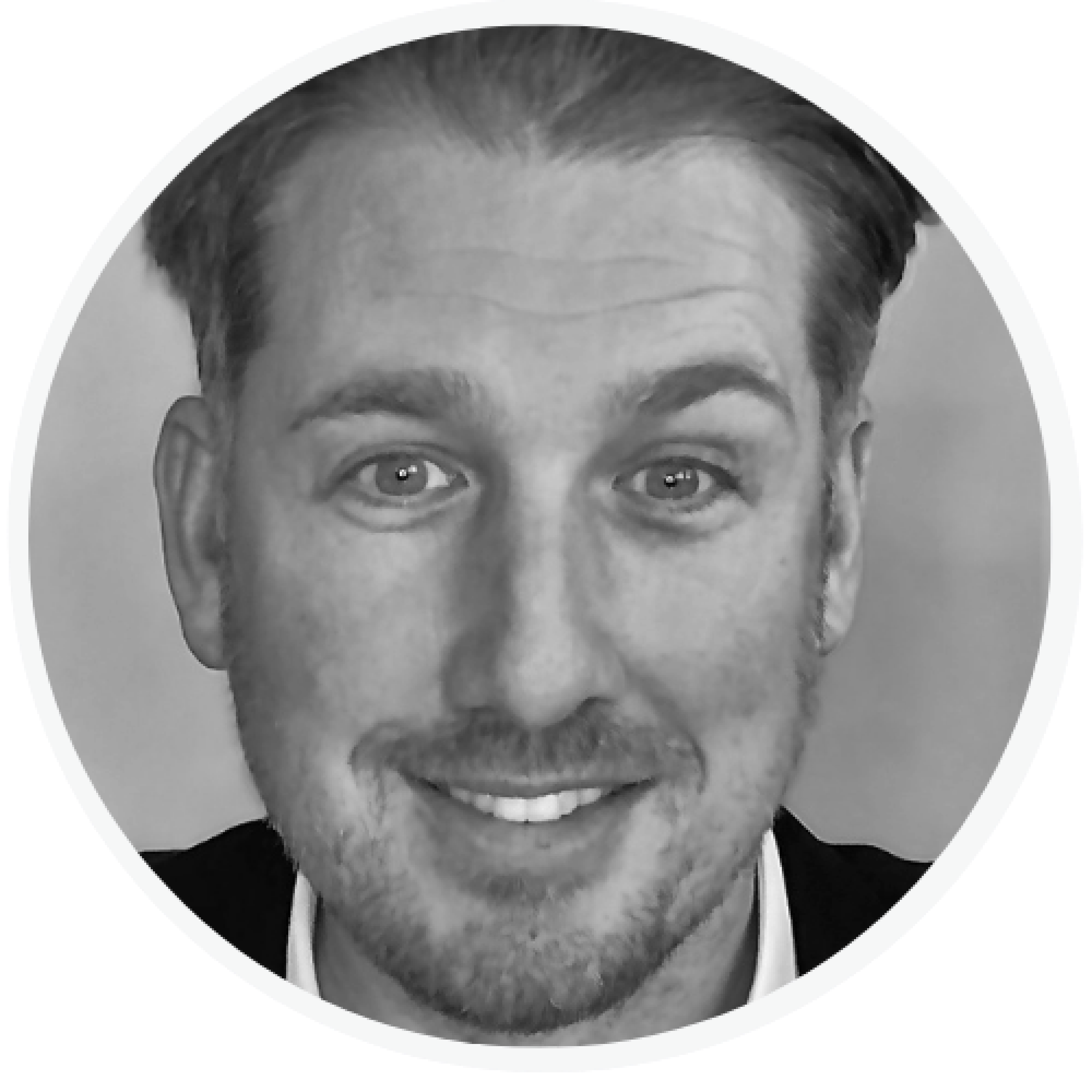 Head of Global Talent Acquisition
David is an expert in HR and business transformation programs and has led the recruiting and talent agendas for a number of global brands across the retail, consulting, financial services and entertainment.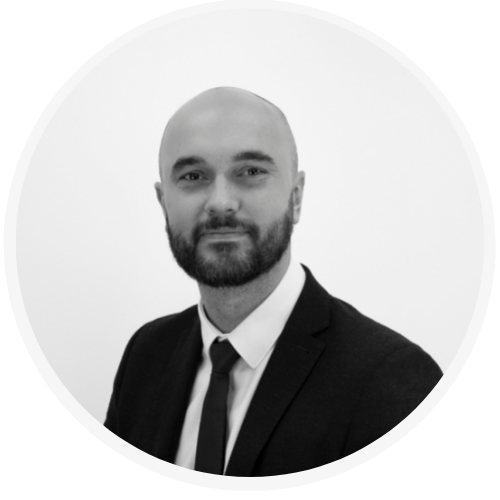 Director of Strategic Sales
Clarke has been with Parasol for 7 years and is currently Director of Strategic Sales and also sits on the groups senior leadership team. Clarke is a thought leader who has a real understanding of the relationship between business success and people.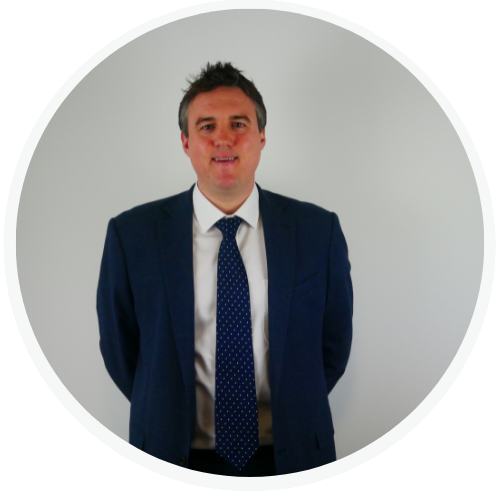 Dan is Group Sales Director for giant group, helping clients manage their contingent workers compliantly and cost effectively, using the whole range of giants services and products. Dan has over 10 years' experience in the industry so understands first-hand the challenges companies face when it comes to changing legislation and the constant flux of risk and legislation that impacts the contingent worker market.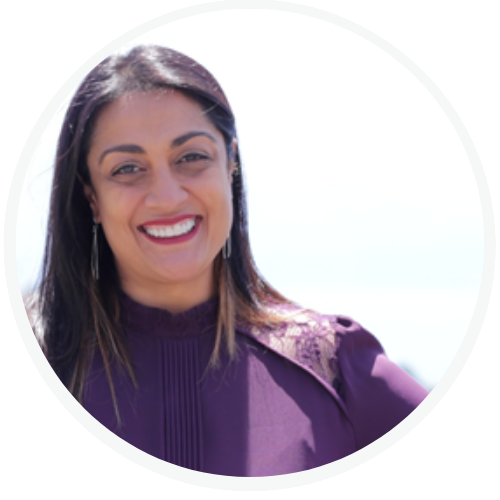 Director Global Talent Acquisition & Future Talent
Lopa is a bi-lingual HR executive with 24+ years' experience and an intrinsic passion for Talent Acquisition. Lopa has delivered value in global resourcing and TA positions for some of the largest & most complex companies across FMCG, Life, Nutrition and Material Science industries.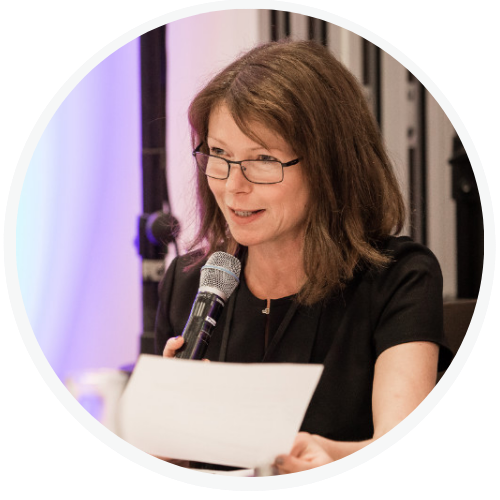 With over 15 years Talent Acquisition Solutions experience, Victoria has a passion for technology and it's role in making more impact on how we interact, experience and drive business results.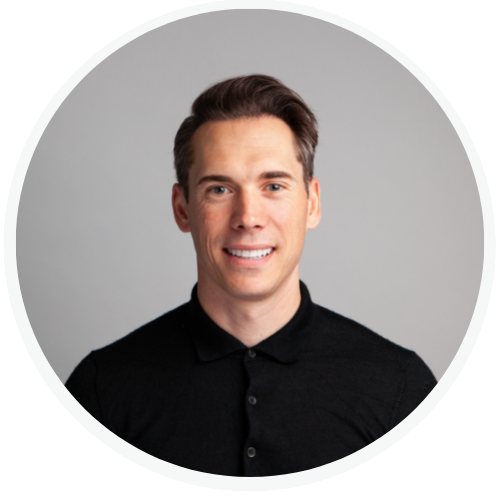 Head of Partnerships & Enterprise
Over 15 years working within UK corporate banks leading national and international asset based lending businesses and teams in the business, commercial and global corporate banking markets. At Sonovate, Mark heads the large corporate enterprise and partnership business for Sonovate.
more judges to be
announced soon