The TIARA Talent Solutions awards
The TALiNT International Annual Recognition Awards, RPO, MSP and Talent Solutions
The TIARAs set a new standard of excellence for the RPO/MSP sector's crowning achievements. 
Join our campaign to recognise exemplary growth, innovation and leadership.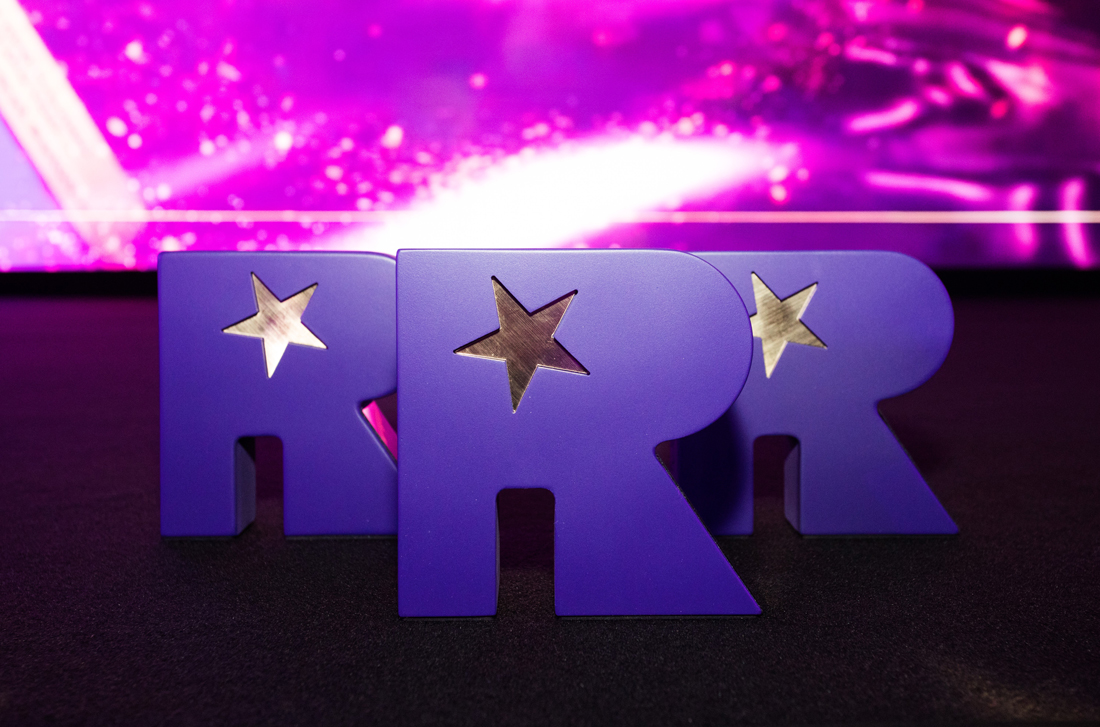 TIARA TALENT SOLUTIONS AWARDS
The TIARAs recognise companies across the RPO, MSP and Talent Solutions market, and are open to both independent providers as well as business units of recruitment solutions providers.  The TIARA awards are unique in that every shortlisted entry is provided with expert, confidential feedback from our judges.
TIARA Talent Solutions Winners Announced
TALiNT Partners has today announced the winners of the 2020 Talent Solutions Awards, which spotlight MSP, RPO and Talent Solutions providers delivering excellence in recruitment and talent acquisition.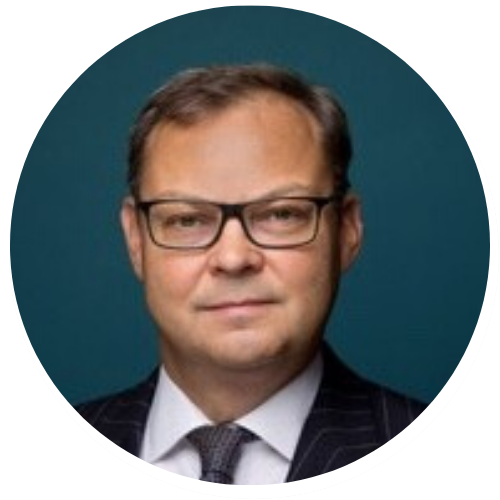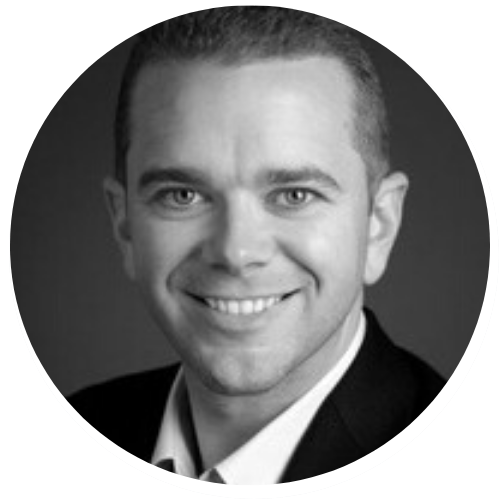 GLOBAL TALENT ACQUISITION LEADEr