The Best Early Career Initiative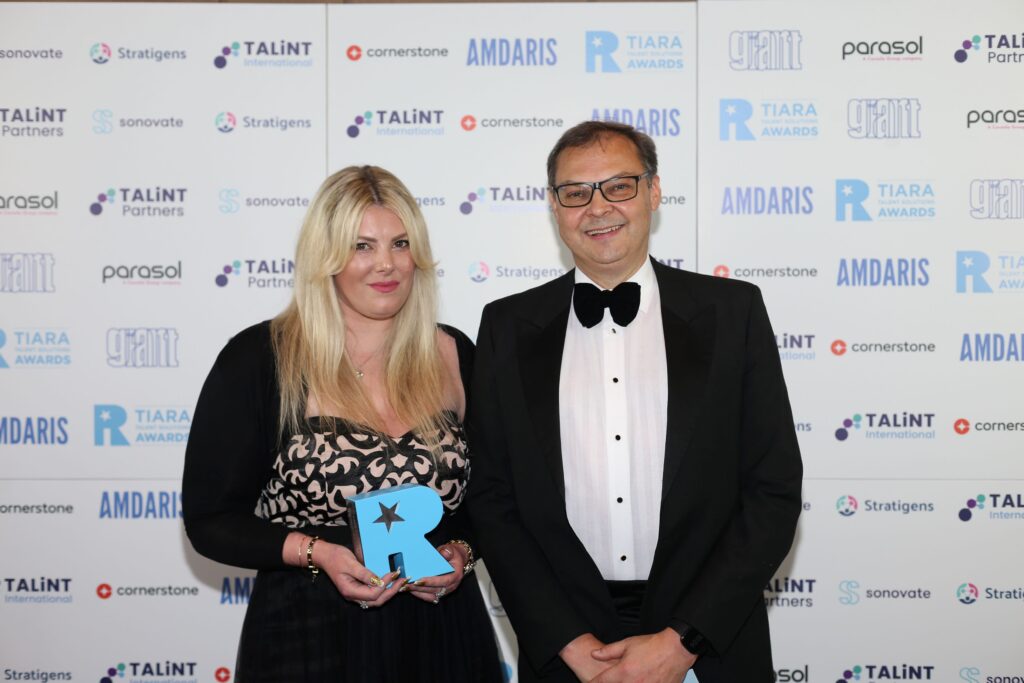 Judges' Comments: Sevenstep showcased a range of highly successful tactics and a clear commitment to ongoing improvements. Sevenstep showed innovative thinking and provided a great example of keeping candidates informed throughout the recruitment process. Judges praised the focus on the candidate experience and nurturing the relationship with targeted talent.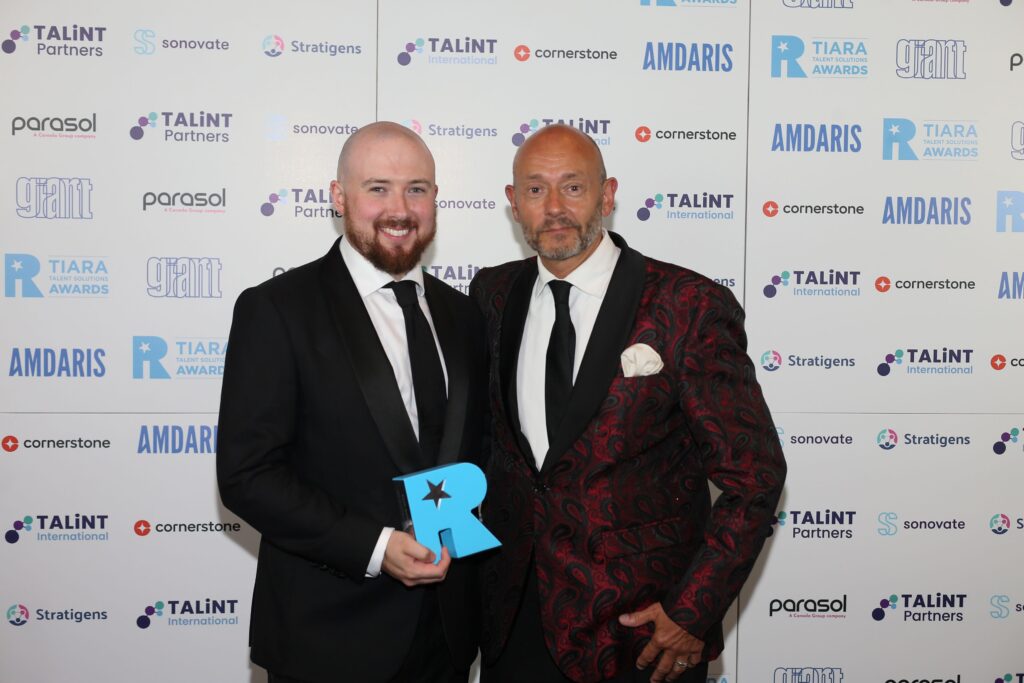 Judges' Comments: PeopleScout showed how a bold and inventive brand strategy can deliver quantifiable outcomes. PeopleScout created a hugely improved presence for the client through clever, lively and diverse creative work. The overall outcomes of this challenging project show that it had a major positive impact on the business. 
THE ESG INITIATIVE OF THE YEAR
Judges' Comments: Building on their winning entry from last year, Judges were impressed with Reed's ongoing ability to raise the bar with a host of new initiatives and approaches which were wide-ranging and practical. This was an interesting and passionate submission showing the extent to which ESG is embedded across the company, their clients and society more widely, and into their client base.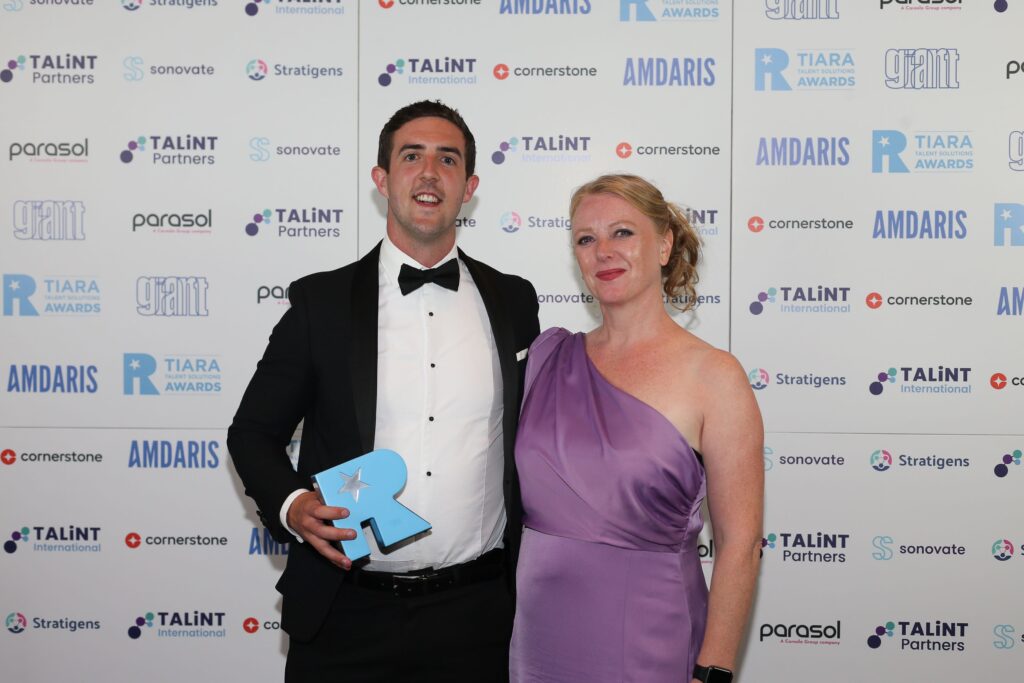 Judges' Comments:Comensura demonstrated clear metrics for success, actions and measurable results across a wide spectrum of DE&I. The energy around this project leapt of the the submission. The judges applauded the diversity and ambition of their targets, and the work that went into tackling each of them. 

THE PARASOL BEST TALENT ATTRACTION STRATEGY AWARD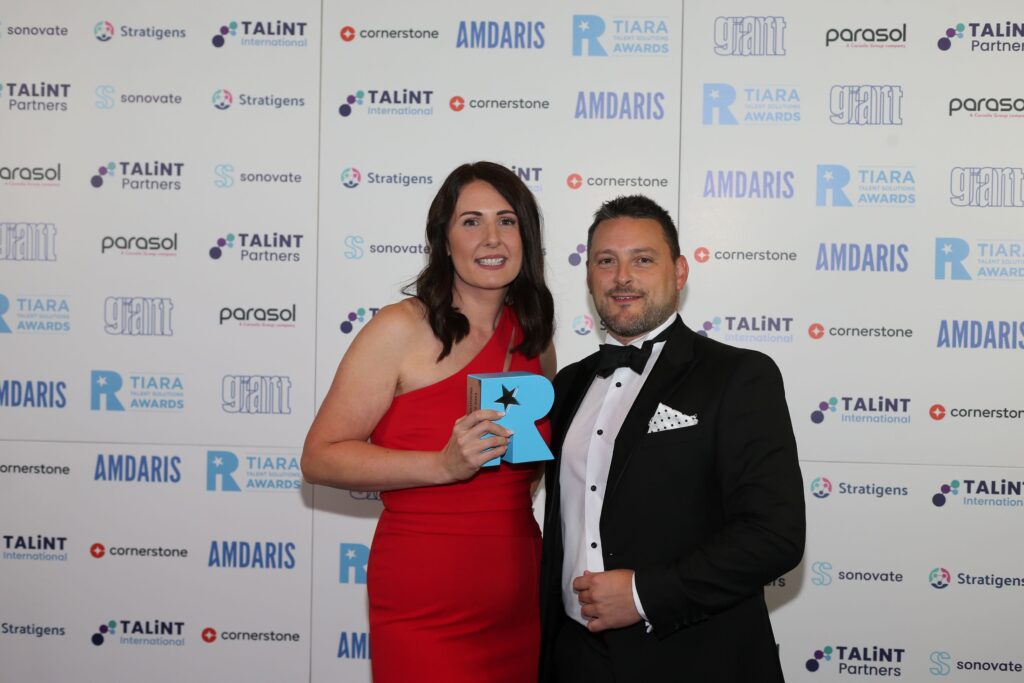 Judges' Comments: ManpowerGroup Talent Solutions showed a comprehensive and well thought through attraction solution with a real emotional connection and a broad mix of channels to engage niche talent. The tools created also set up a foundation for future attraction. They shared a series of research based and innovative solutions, with strong qualitative criteria. 


THE CORNERSTONE CLIENT SERVICE AWARD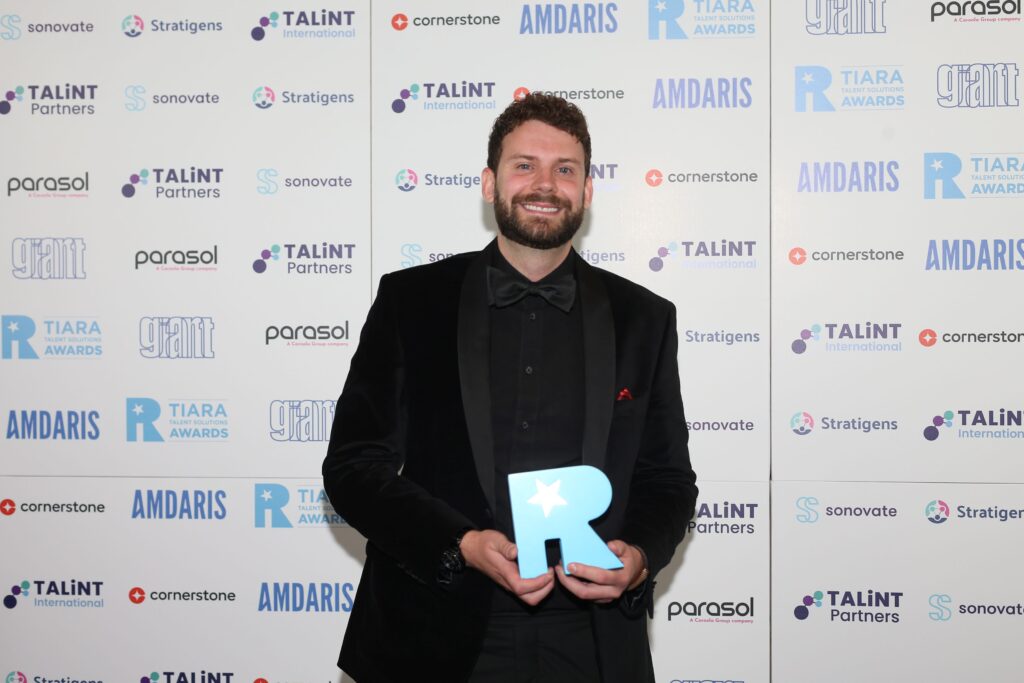 Judges' Comments: Reed Talent Solutions have clearly developed a very strong working partnership with their client and their work is valued for the benefits it brings, as is clearly seen in the feedback.  RTS spotted a great opportunity to take a holistic approach to improving all aspects of their clients' recruitment process and the commitment and trust from their clients came shining through in their entry.  

THE GIANT GROUP BEST NEW TALENT SOLUTIONS PROVIDER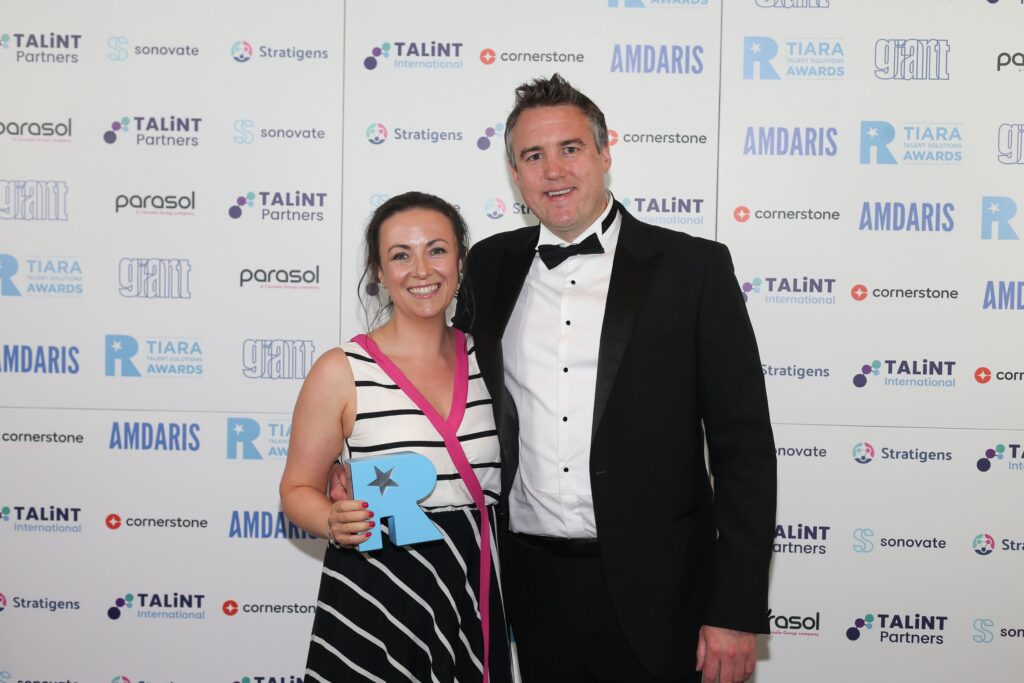 Judges' Comments: The judges loved the concept of being focused on the future and driving initiatives across attraction, engagement and retention that are looking 10 years ahead. Future of Work Institute showed great use of cocreation, storytelling & immersive experiences. 

THE AMDARIS LONG-TERM PARTNERSHIP AWARD (MID-MARKET)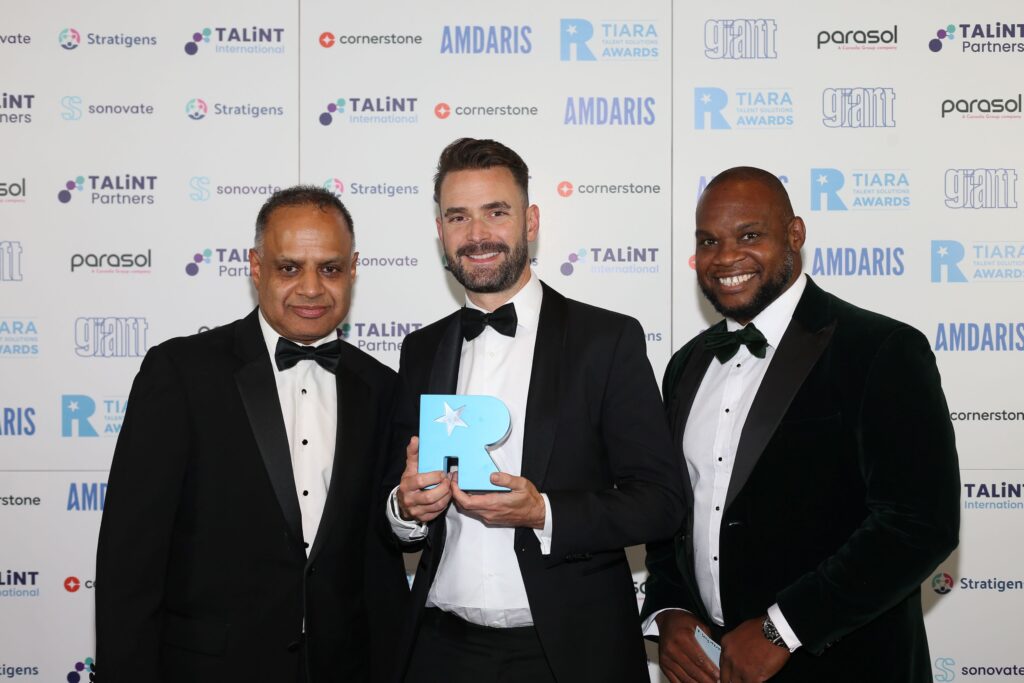 Judges Comments: Retinue Solutions showed fantastic results throughout this entry on both granular recruitment metrics as well as the impact on larger change projects which has built a world class recruitment function. A relationship that demonstrates not only significant growth but a wide breadth of value to the client.

THE AMDARIS LONG-TERM PARTNERSHIP AWARD (ENTERPRISE)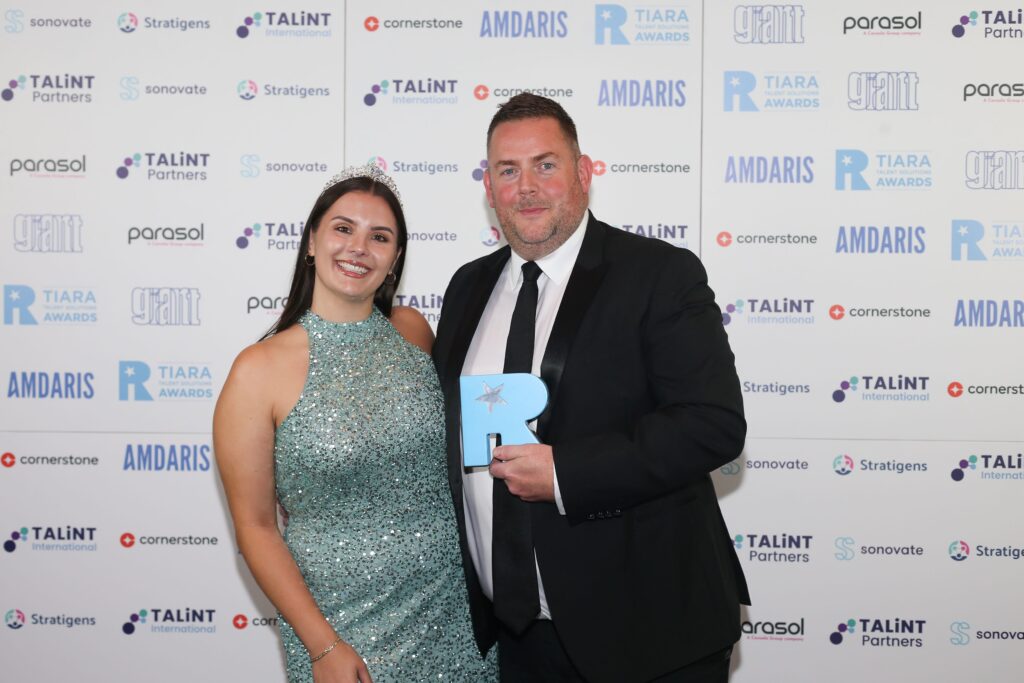 Judges Comments:This was an impressive submission with great detail around the growth of the partnership and scalability. Lorien showed a strong focus on delivery, but also on diversity. The judges loved the focus on upskilling, development and knowledge sharing.  Lorien has delivered value across so many key areas for their client and demonstrates strong outside of the box thinking to diversify hiring pipelines.

THE SONOVATE BEST TALENT SOLUTIONS FIRM TO WORK FOR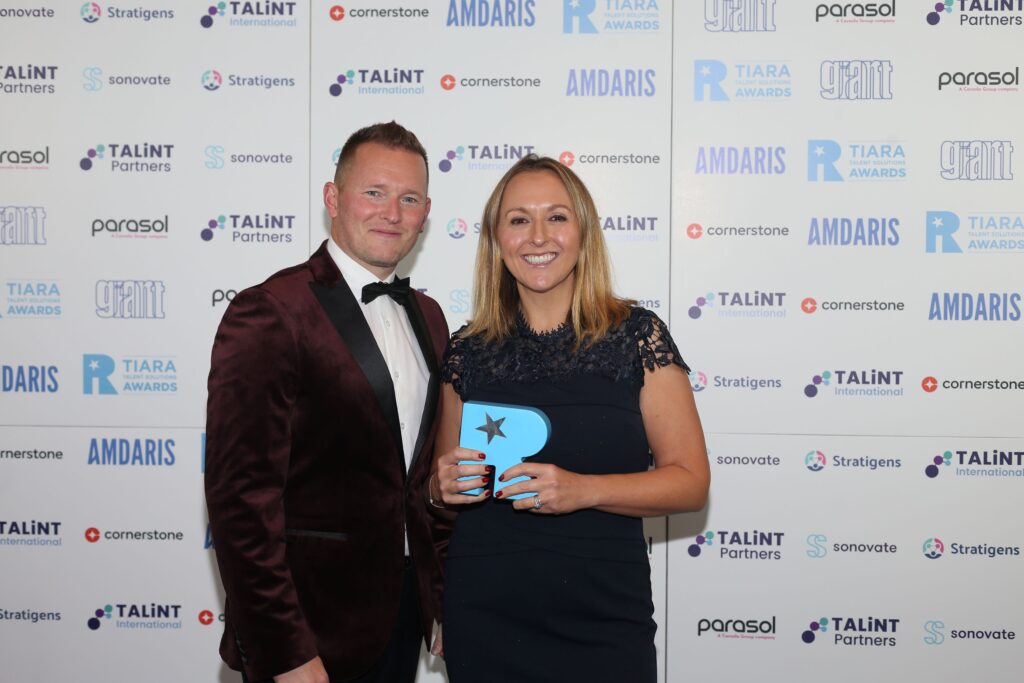 Judges' Comments: PeopleScout clearly have excellent processes in place and a high level of support, education and training for their employees is apparent. They showed clear evidence as to how their people drive the growth of the organisation with a strong focus on the employee experience.  

THE STRATIGENS INNOVATION OF THE YEAR
Judges' Comments: Judges praised Resource Solutions for a new and innovative approach to attraction, engagement and sustainability. An excellent example of innovating to support the ESG agenda, making it consistently measurable with clear context, data and research to back this up.

THE CORNERSTONE Talent Solutions Provider of the Year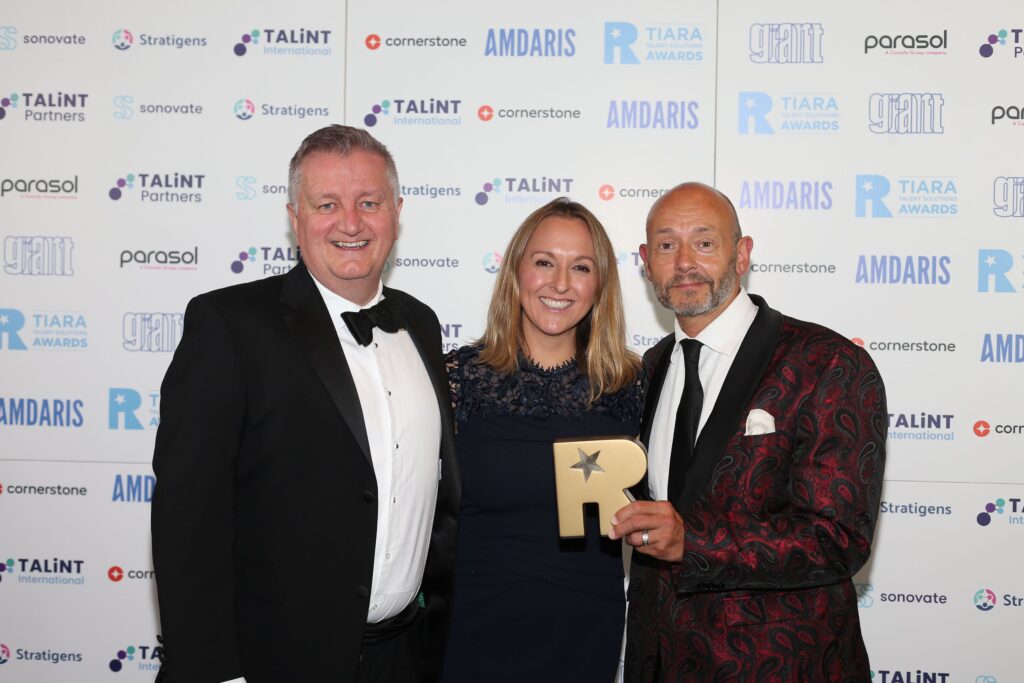 Judges' Comments: The judges determined that the bold, lively, brave, and fresh approach to many of their entries meant the overall winner is PeopleScout.  
The team at PeopleScout consistently demonstrated creative approaches to challenges but also underpinned their work with strong processes and delivered strong results. They also took home the Best company to Work for Award, so all in all a worthy winner.
The LIFETIME ACHIEVEMENT award
Judges Comments:
Elisabetta is an amazing example of how to have a varied, challenging and hugely successful career with the same employer. For the last 35 years, Elisabetta has risen through the ranks of what is now Hays plc. She has been a driving force in helping Hays Talent Solutions grow significantly.   
Elisabetta's philosophy is powerfully simple: people need to be understood. As a leader this is always an effort worth making.