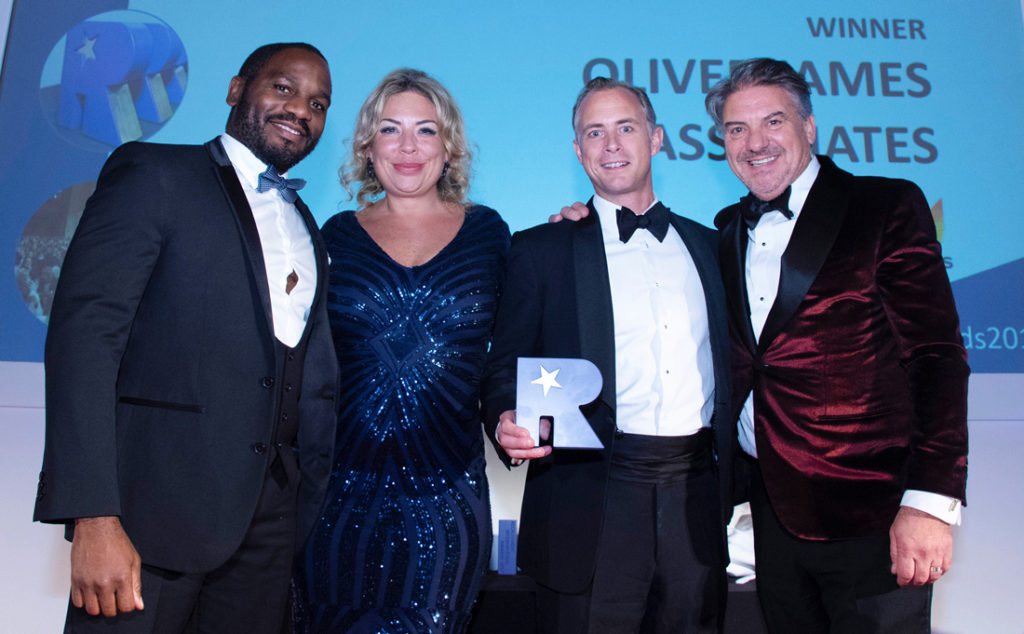 Recognition, Credibility & Prestige
The TIARAs set a new standard of excellence for the RPO/MSP sector's crowning achievements. Join our campaign to recognise exemplary growth, innovation and leadership. 
Cost to attend: £325 + VAT per ticket
THE EARLY CAREERS INITIATIVE
This Award recognises success in engaging with emerging talent, whether through graduate, apprenticeship or other programmes.
Our 2023 Finalists are:
The cornerstone Client Service Award
THE STRATIGENS TALENT SOLUTIONS INNOVATION OF THE YEAR AWARD
This Award recognises a stand-alone innovation across any aspect of your internal or external processes, enabling you to better meet the needs of your clients and/or retain key employees.
Our 2023 Finalists are:
The Giant Group Best New Talent Solutions Provider
THE AMDARIS LONG-TERM PARTNERSHIP AWARD (Mid-market)
THE AMDARIS LONG-TERM PARTNERSHIP AWARD (enterprise)
THE PARASOL BEST TALENT ATTRACTION STRATEGY AWARD
THE ESG INITIATIVE OF THE YEAR AWARD
THE SONOVATE BEST TALENT SOLUTIONS FIRM TO WORK FOR
CORNERSTONE TALENT SOLUTIONS PROVIDER OF THE YEAR