TIARA TALENT solution awards
Building upon a 20-year pedigree, the TIARAs are a campaign to recognise the most exemplary businesses in the global talent acquisition industry.
Aligned with TALiNT's mission to help employers find and keep the people they need, the TIARAs focus on excellence in delivery, innovation with impact, and sustainable value.
TIARA TALENT SOLUTIONS AWARDS will shine a spotlight on the RPO, MSP and Talent Solutions providers enabling excellence in talent acquisition. Our campaign will highlight the vital role of these businesses in improving employers' recruitment and productivity.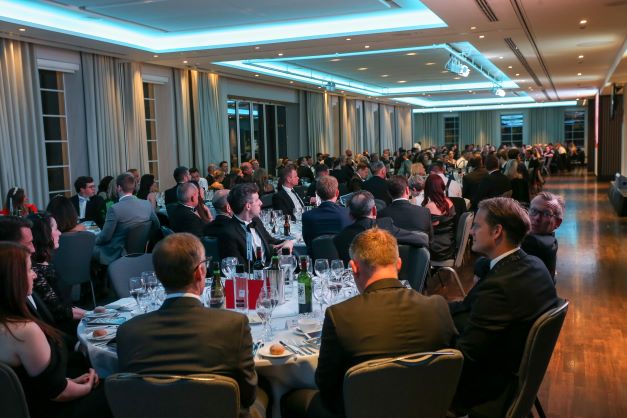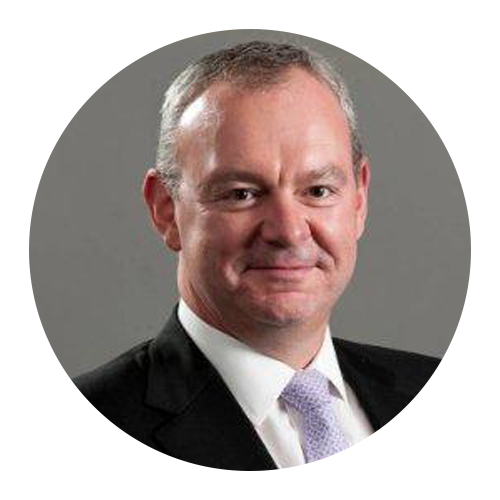 chief executive, Talint Partners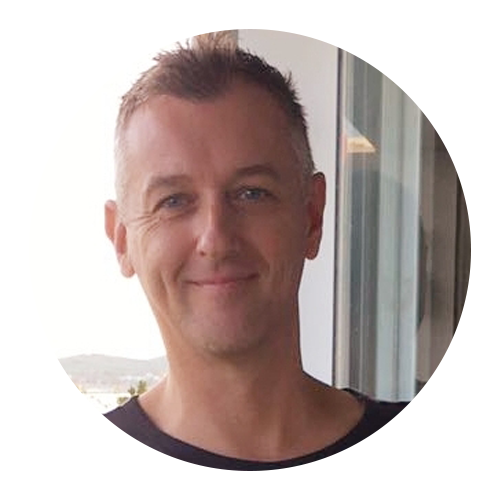 Commercial Director, TALiNT Partners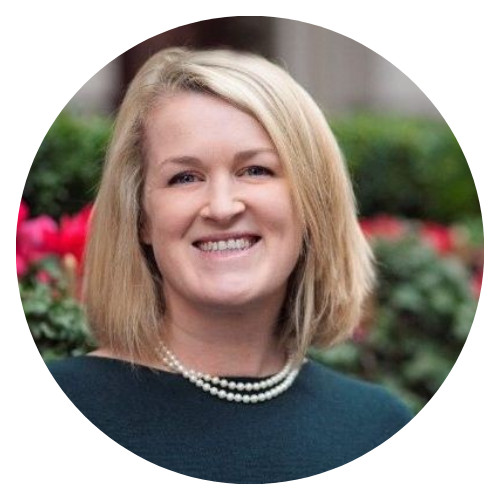 Awards director, TALiNT Partners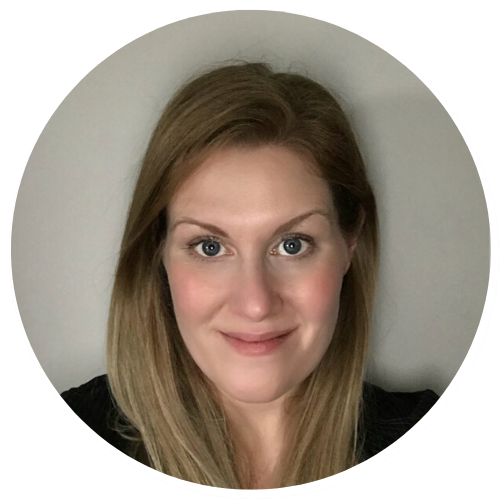 global MArketing DIRECTOR, TALiNT Partners